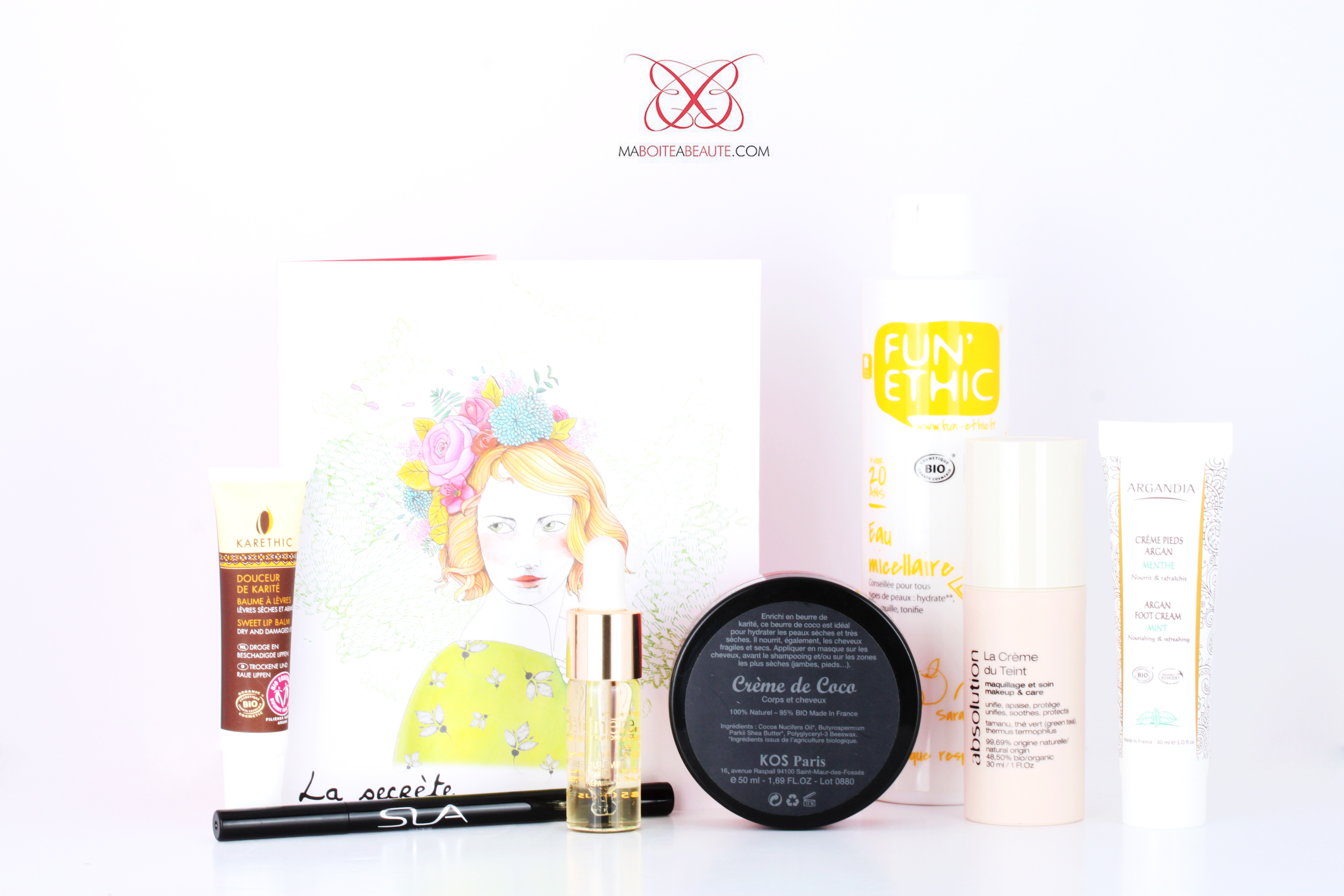 12 May

Helenere France for Ma Boite à Beauté
What an eventful 2014 already!
After the launch of our international websites and online shops, it has been the turn of different collaborations and partnerships, with bloggers or with beauty boxes such as Glossybox and YouBeautyDiscovery in the UK.
But we didn't stop here: last month we launched a dedicated corporate website and online shop for France! For months we looked for a special major event to introduce Helenere skincare treatments in France and we finally found the perfect one: the French beauty box concept Ma Boite à Beauté!
Indeed, last April our precious lifting serum Maîtrise du Temps was featured in their latest beauty box, "La Secrète" (e.g. "the secret one").
"Ma Boite à Beauté" is an exclusive new concept in the field of beauty boxes: first of all it is a bimonthly box and instead of including sample size products, like most of its competition, it features only full size products, and a lot of them (7 or more!). The price? Only 29€! And that's not all: on their online shop you can find the products received in the box as well as others of the same brands at exclusive prices!
Feeling intrigued? Then click here and check out their website for more information!