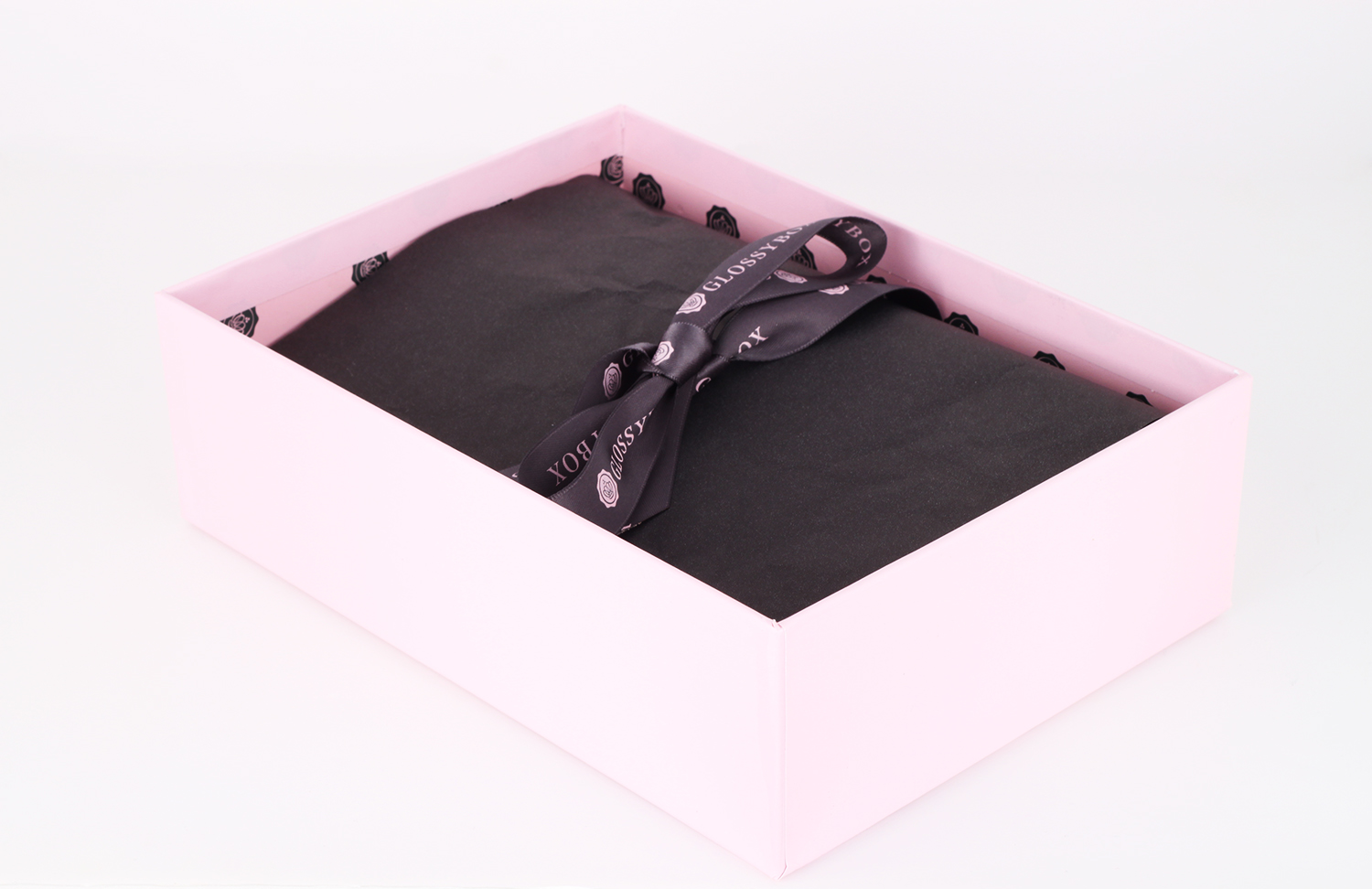 08 Apr

Glossybox & Helenere
Helenere Maîtrise du Temps Serum featured in Glossybox UK this March!
Our skincare treatments from the Swiss Riviera continue their "conquest" of beauty fans all over the UK: after YouBeautyDiscovery, we launched in March a wonderful collaboration with the most popular beauty box in the UK, Glossybox.
Glossybox was created to provide its members with a diverse selection of beauty treats that include niche, high-end and emerging brands, each month. Last month, it was Helenere Maîtrise du Temps!
About our serum:
This extra-rich formula for an intensive beauty care brings all the nourishing benefits that rhythm the cell renewal process. This treatment renders its elasticity to the epidermis, restores firmness and brightness to the skin while re-balancing its hydrolipidic film and diminishing wrinkles.
Apply a few drops morning and evening before your day or night cream for an intensive treatment or occasionally when you feel your skin is particularly tired and needs a special boost! You can purchase Helenere Maîtrise du Temps here.
Discover the March edition of Glossybox here and read the reviews of Glossybox's members here.
And that's not all: with the promotional code GLOSSY you can get 20% discount on any purchase on our UK shop: http://shop.helenere.com