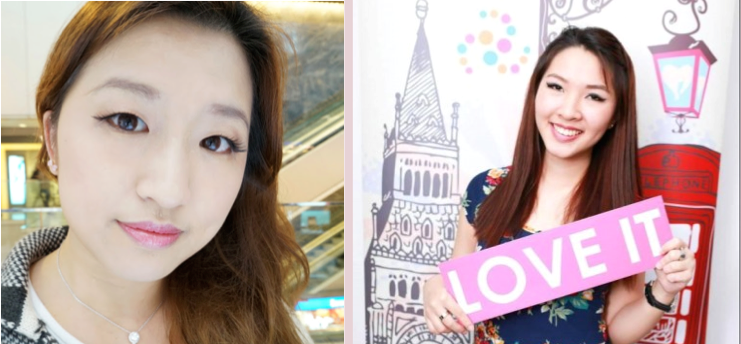 12 Mar

Asian Bloggers love Helenere!
Last month Helenere was all over the Internet in Asia! HK based beauty Blogger Mandy and Singaporean Beauty Blogger Ena Teo tested and reviewed some of our products.
Mandy chose the Hedelweiss Intensive Serum and 24H Cream, for young mixed skins, and organized an incredibly successful giveaway for us! A big thank you to Mandy and all her readers for taking part to it! You can read the full article here .
Ena Teo chose instead the White Perfection Day & Night Cream and the Deep Purifying Mask: you can read her review following this link .
And if after reading these articles you would like to try the products yourself, you can purchase directly on our website, we ship internationally! And for first purchases, you can have a 20% discount on your order with the promotional code PREMIERE :  www.shop.helenere.com
For our customers in Hong-Kong, you can find Helenere at Colourmix: www.colourmix-cosmetics.com