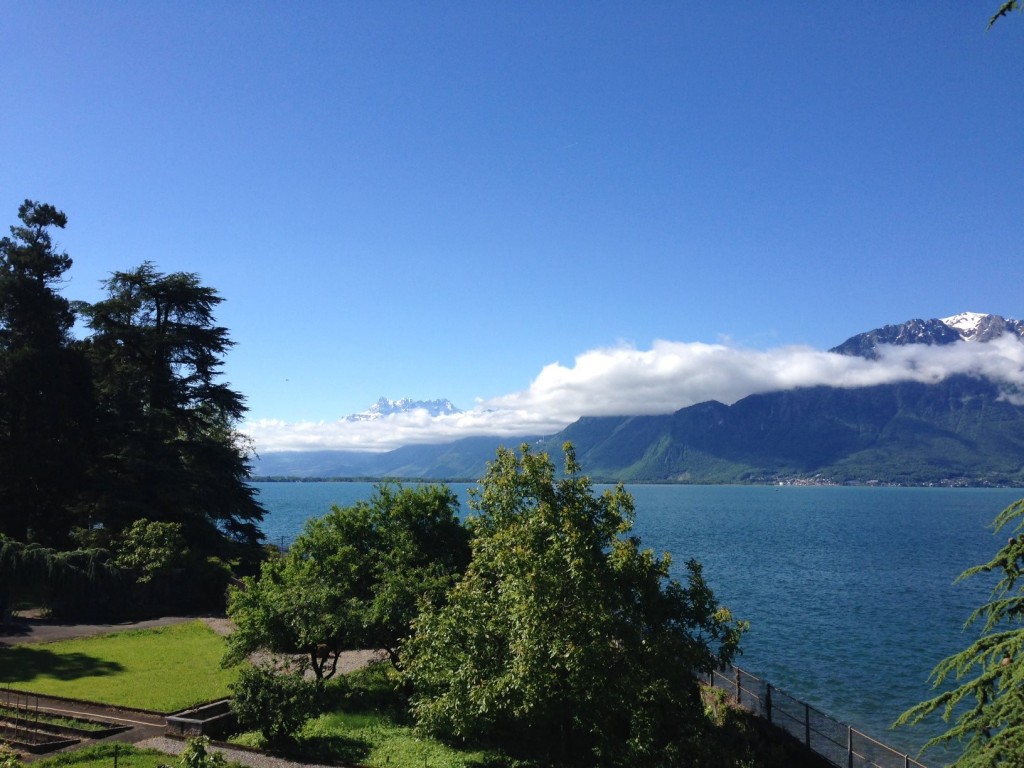 The birthplace of cosmetic know-how
Helenere products are made in Switzerland, the home of advanced beauty, cosmetics and wellness research.
Helenere is not just another Swiss cosmetics brand. Rather uniquely, our company philosophy reflects the legacy of our surroundings, the Swiss Riviera.
The Helenere Laboratories and headquarters are located in Montreux, on the shores of Lake Geneva, facing the Swiss Alps. Here, beauty reigns supreme. The stunning natural environment continually inspires the Helenere founder and researchers.
As one of Switzerland's most delightful regions, the Swiss Riviera boasts the highest concentration of anti-ageing, health and beauty clinics, laboratories, researchers and products in the world.
Cosmetic and health treatments have flourished here for almost 200 years. In the 1800s, wealthy aristocratic and literary figures were enchanted by the area during their Grand Tours. This led to the development of luxury hotels, villas and the first health and beauty clinics… the perfect place in which to focus on body and mind.
Today, the region remains at the forefront of skincare and cosmetology, benefitting from the fruits of research developed with each passing decade. The expertise found in the area has influenced and contributed to Helenere's development; our own specific know-how includes anti-ageing and prophylactic products and techniques.
We are privileged to be located right in the heart of this exciting industry. We strive to contribute to our community and customers by upholding our values of beauty through science, to create 'Swiss Perfect Performance'.